Fittop CES 2020| Las Vegas International Consumer Electronics Show1
Edit:admin
visits:2095
Time:2020-08-14 14:52:45
In the non-rabbit rich product line, each one is unique and very personal. Smart and light beauty series, soft and cute warm series, and Super-Hit fascia guns have their own style, cool style. When Super-Hit comes to Las Vegas, what kind of temperament will it have?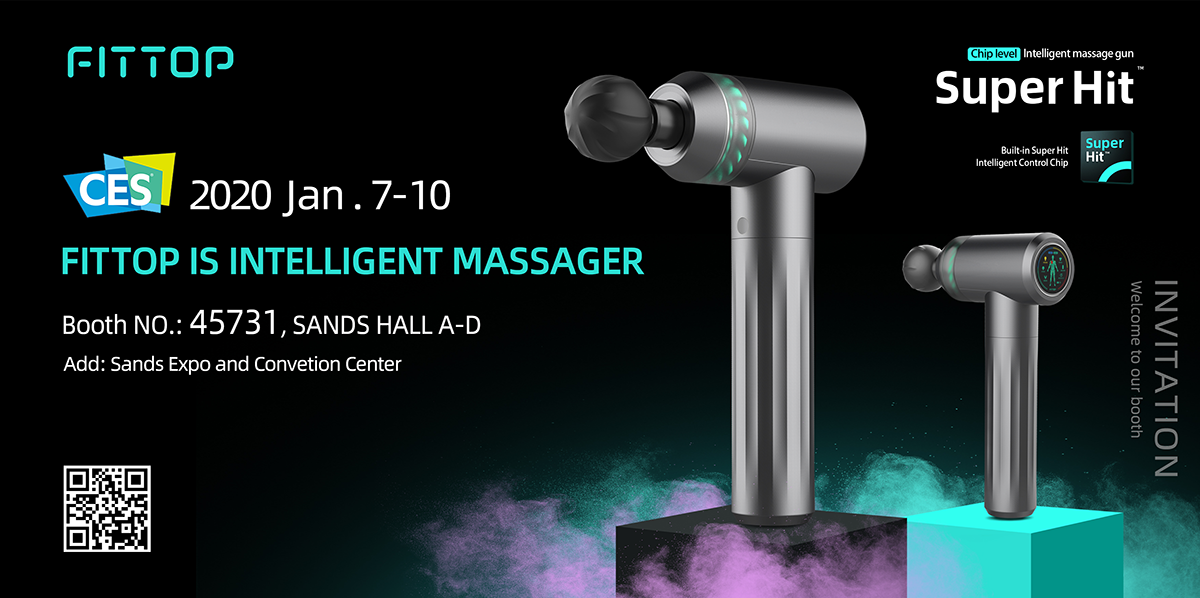 Chip-level smart fascia gun Super-Hit appeared in Las Vegas, USA. Unlike traditional fascia guns, Super-Hit has a built-in intelligent control chip that intelligently distinguishes muscles and bones, making you feel more refreshed and more secure.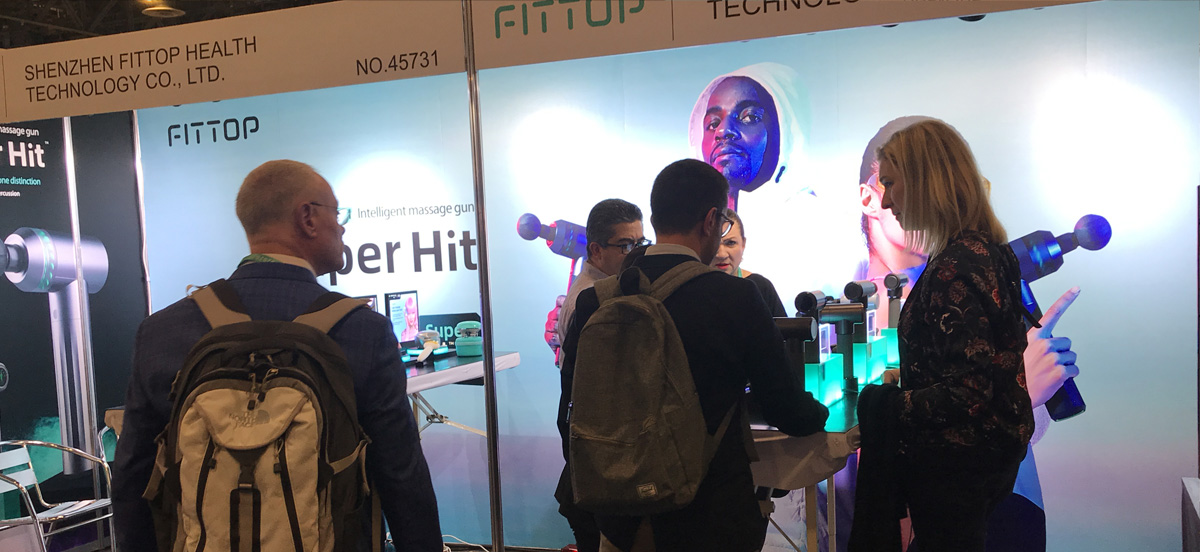 In addition to intelligent bone recognition and protection, there are five types of adaptive modes for percussion massage head switching, intelligent control compass, intelligent control voice broadcast, intelligent control idle speed saving, golden section ergonomic design, ultra-quiet, five black technologies + multiple Core patented technology, sports influx of personality standard.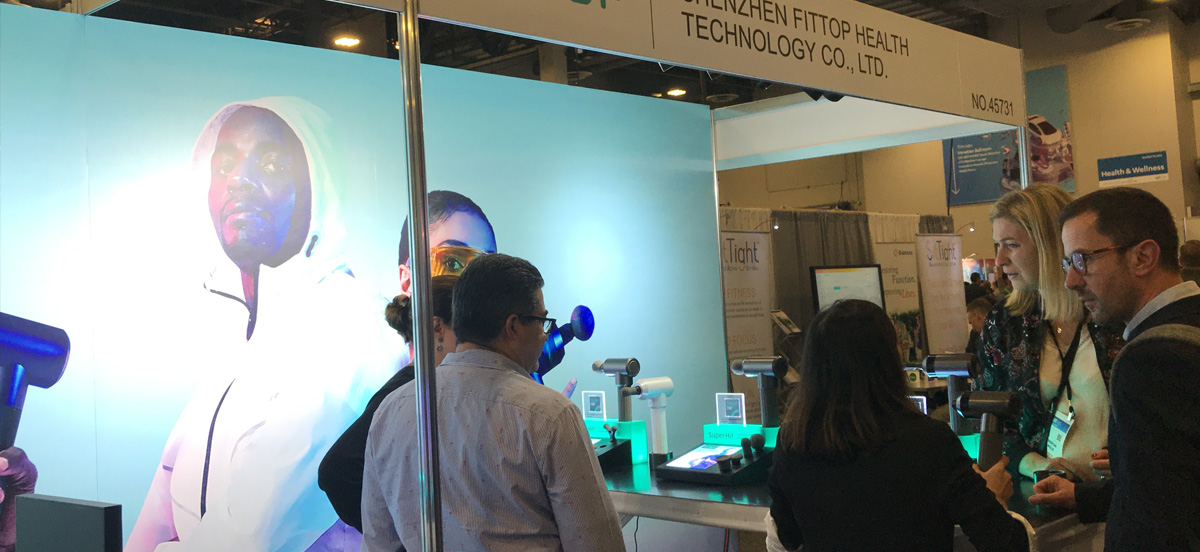 Once the black technology Super-Hi smart fascia gun was unveiled, it became popular. It originated from its many breakthrough technological innovations and functional demands based on real needs. It made young users all over the world love it. Cool experience.